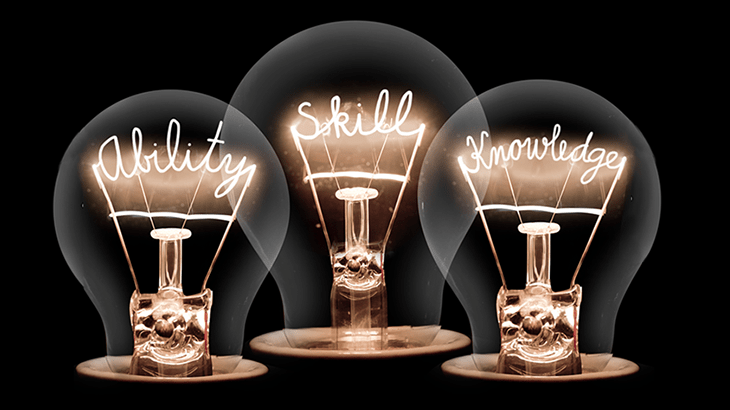 What Is the BILT Academy / The BILT Model / FAQs / Cohorts
What is the BILT Academy?
The BILT Academy assists cohort colleges in developing a highly-engaged BILT Team.
We provide leadership development for teams of employers and college personnel (a local BILT chair and program chair/faculty) to foster sustainable partnerships yielding measurable benefits for students and local economies.
The BILT Academy offers synchronous and asynchronous activities, allowing busy professionals to learn independently as well as to collaborate with a BILT coach.
The Academy curriculum shares the essential elements of the BILT model, provides training on BILT tools, and gives teams the opportunity to test the tools with the support of their coach. Academy participants also benefit from a BILT community of practice promoting idea and resource exchange across disciplines.