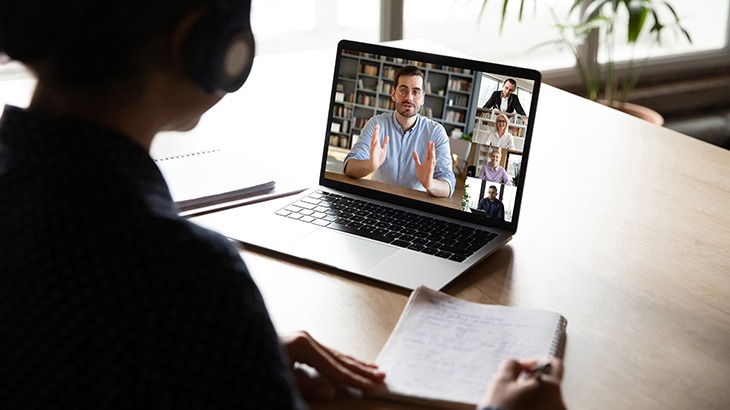 Grant-Seeker Academy
The PTI Grant-Seeker Academy offers professional development and technical assistance for potential grantees pursuing ATE funding. College teams will not only be mentored on developing competitive proposals but encouraged to incorporate BILT's essential elements into their approach. BILT model adoption will ensure new ATE projects benefit from strategic employer engagement from the outset.
Eligibility and Funding
Any community or technical college pursuing funding for one of ATE's supported STEM disciplines is eligible to apply to the Grant-Seeker Academy. There is no cost to colleges selected for participation. Travel funding for teams to attend the Academy's summer workshop is also provided.
All Grant-Seeker Academy Cohort Teams:
Have a dedicated mentor who is experienced in developing competitive ATE proposals.
Participate in regular mentoring calls beginning in Spring.
Attend a 3-day proposal-writing workshop in June.
Work with their mentor before, during, and after the workshop.
Participate in three webinars addressing complex proposal sections.
Receive review comments on their final draft proposal before submission to NSF.
Receive individual mentoring support up to the time of proposal submission.
For questions, please contact Liz Myrick, Director of Outreach and Communications : myrick@cord.org